DESTINATION: AUSTIN
The first city we are highlighting in our Destination Collection is Austin. Why did we choose this city? Austin is not like any other Texas city you might imagine, no tumbleweeds, no cowboy boots, no country music and no big hair. Instead, Austin is full of trendy hotspots, live music of all genres, yummy food trucks, and vast rolling hills. 
Austin Food Trucks:  You can pretty much find a food truck on every corner. Two of our favorites: The Mighty Cone- delicious tortilla meals in a cone, an Austin classic. Micklethwait Craft Meats- Texas BBQ at its best, try the brisket, you won't be disappointed and they offer FREE BEER!
Music: Music in Austin ranges from folk to country to ethnic to rap and reggae. Our favorite spots are the Continental Club Gallery a small intimate space for chill and sultry music. Also check out the Historic Scoot Inn, one of the best small, outdoor venues. 
Shopping: You cannot visit Austin without walking South Congress or SoCo as it is called by locals. You will find great restaurants, bars, food trucks, and cute, locally-owned shops. A must see is the iconic Allens Boots for aisles and aisles of western footwear.
Wineries: If you love wine, and who doesn't? The wineries of the Texas hill country are a must do. Drive the hilly, winding roads west of Austin to many wineries including a favorite, Bell Springs Winery.
Hiking and Swimming Holes: It is surprising to people that you can find beautiful hikes and cool spring-fed swimming holes all around Austin. The biggest gem, Hamilton Pool, be advised it gets so crowded in the summer that advanced reservations are required. You can also rent a SUP and paddle down to Barton Springs, this spring-fed water is a refreshing 68 degrees year round with beautiful clear-blue water. Finally, the Greenbelt has amazing hiking and even rock climbing. During the rainy season, swimming holes pop-up all around the Greenbelt.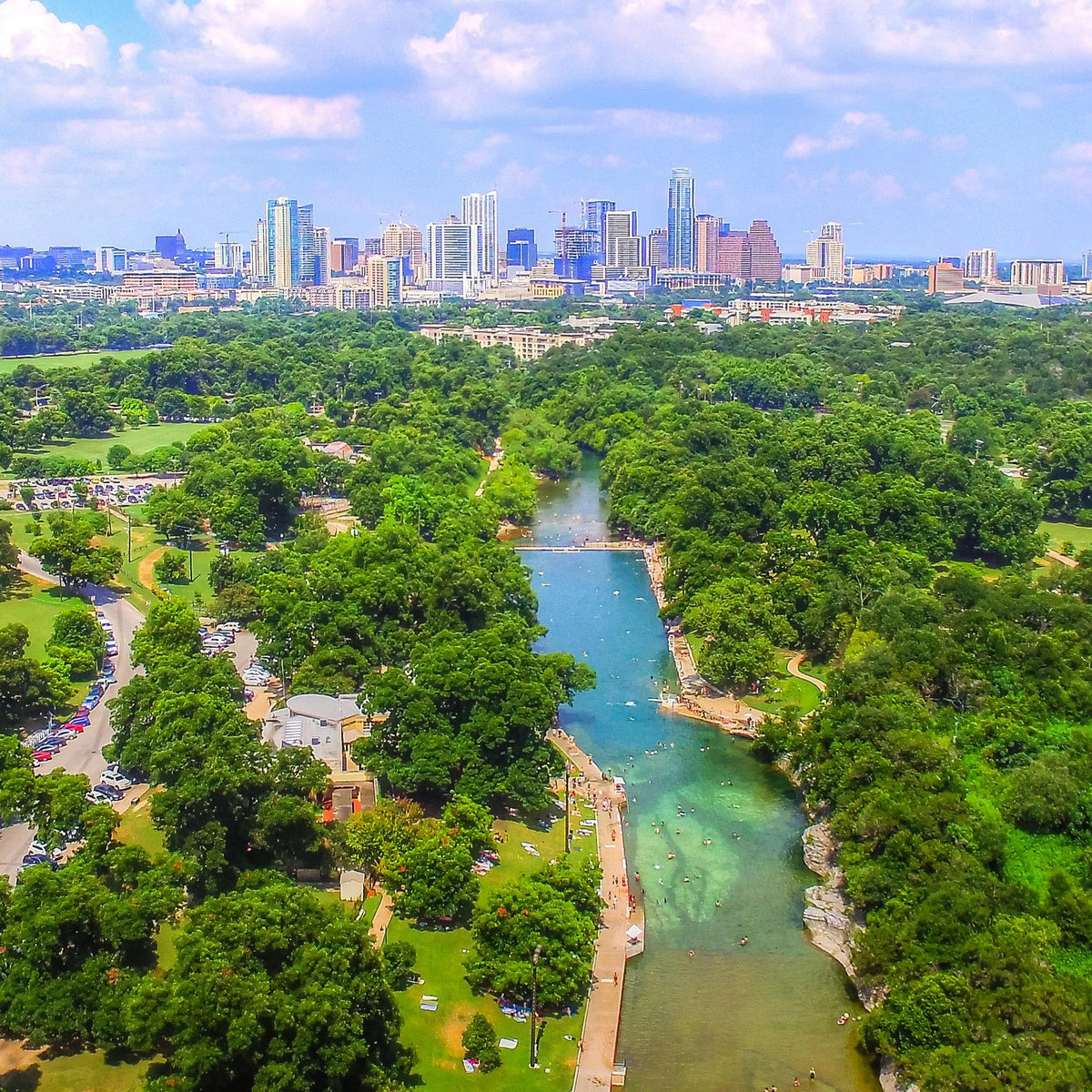 ---
Next →
← Previous
Leave a Reply